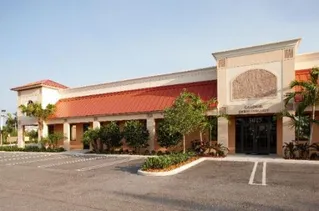 If you would like to make an appointment or have a question regarding prescription refills medical records request, or need to leave a message for one of our providers, please call us between the hours of 9am-12pm and 1:30pm-4:30pm. Our office is open Monday-Friday.
If you have been to our office before please click on the following link and complete the paperwork:

Established Patient Packet [PDF] [Online]
The update form is for returning patients who have had a change of address and/or insurance. This form is also mandatory if a returning patient has not completed an update form since 2005. Any returning patients who have not been seen since 2004 or earlier are required to fill out a new patient packet.
This form is for patients who have not seen an esthetician at Gardens Dermatology or have not seen an esthetician at our office since 2004 or earlier.
Treatment for Minors [PDF] [Online]
This form is needed if a minor patient plans to attend an appointment at Gardens Dermatology without their parent or guardian present. This form must be filled out in full for the minor patient to be seen and will be filed in the minor patient's chart for future use.
Medical Records Release [PDF] [Online]
Patients may complete this form if they wish to obtain their records from another doctor for the purpose of being seen at Gardens Dermatology or if they wish to obtain a copy for their personal benefit. This form is also used if Gardens Dermatology needs to send medical information from our office to another doctor for the purpose of patient care.
If you are an established patient and have a medical emergency, when the office is closed, please call the office immediately and you can choose to leave an emergency page for one of our physicians.
We look forward to seeing you again soon.
Gardens Dermatology & Cosmetic Surgery Center
Phone (561) 776-7041
Fax (561) 776-7043
New patients welcome.